Our Mission & Vision
Our vision and mission is to see people come to know Jesus as their Savior.
Wilmington Baptist Church is an independent assembly of born again baptized believers who have covenanted together for the purpose of glorifying God through doing our part in fulfilling the Great Commission given by the Lord Jesus Chist to His churches. We strive to accomplish this through evangelism, discipleship, and fellowship with one another and churches of like faith and order.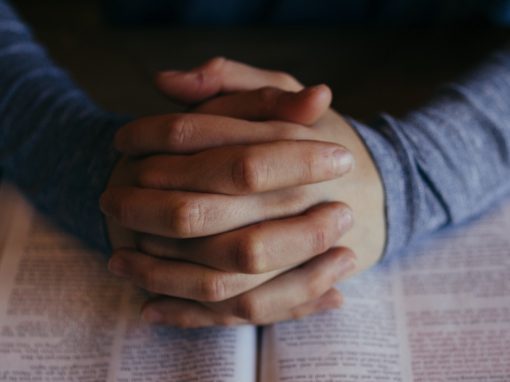 For God so loved the world, that he gave his only begotten Son, that whosoever believeth in him should not perish, but have everlasting life. For God sent not his Son into the world to condemn the world; but that the world through him might be saved.
– John 3:16
Who We Are
Our Team & Leadership
Thank you for visiting our site, my wife and I would love to meet you. If you do not find what you're looking for please contact me personally at jrankin2@yahoo.com.  Our church exist to glorify God and meet the spiritual needs of others. We would like to have the privilege of getting to know you. The Lord has allowed me to be a part of Wilmington Baptist Church since 1987. Starting then as a Bus Captain and within a few short months becoming the Bus Director over 4 buses and two vans. By 1989 along with the bus ministry I had the privilege of becoming Youth Pastor. In 1991 I graduated from Baptist Voice Bible College. Also in 1991 we started a Christian school of which I was Administrator. The same year I was voted as the Associate Pastor. In 1997 the Lord moved upon my heart to pastor a church in Deer Park, Ohio. After spending almost 15 years there my wife and I came back to Wilmington where I am know pastoring. Please come visit us, I would love to hear what God is doing in your life.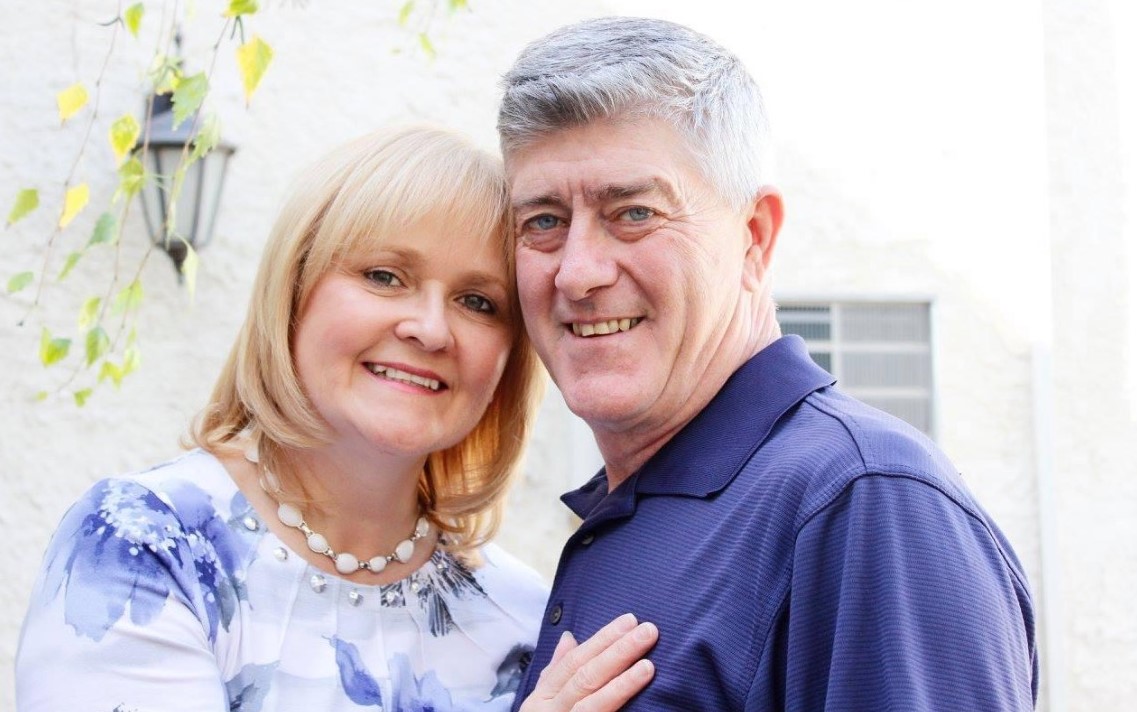 Pastor Jim Rankin and wife Lisa
God has worked wonderfully here at WBC and our church's history is a living testimony of how God has worked in the life of the church and how He has given us the priviledg to serve the Wilmington, OH area.
Wilmington Baptist Church began meeting at the East End School as a mission work in August of 1980, by the authority of Bryan Station Baptist Church. One year later, August of 1981, they organized into an independent Baptist church. In 1986 the church was blessed to move into its present location.
As a Bible believing, Bible preaching church, we strive to glorify God by fulfilling our part of the Great Commission that the Lord gave to His church (churches) before ascending back to heaven. We do so through various ministries designed to evangelize, disciple, and edify every age group.
W.B.C. is a friendly family of born again, baptized believers who would love to have the opportunity to minister to you and the privilege of getting to know you.